New Order
Keymark Corp. selects Emmebi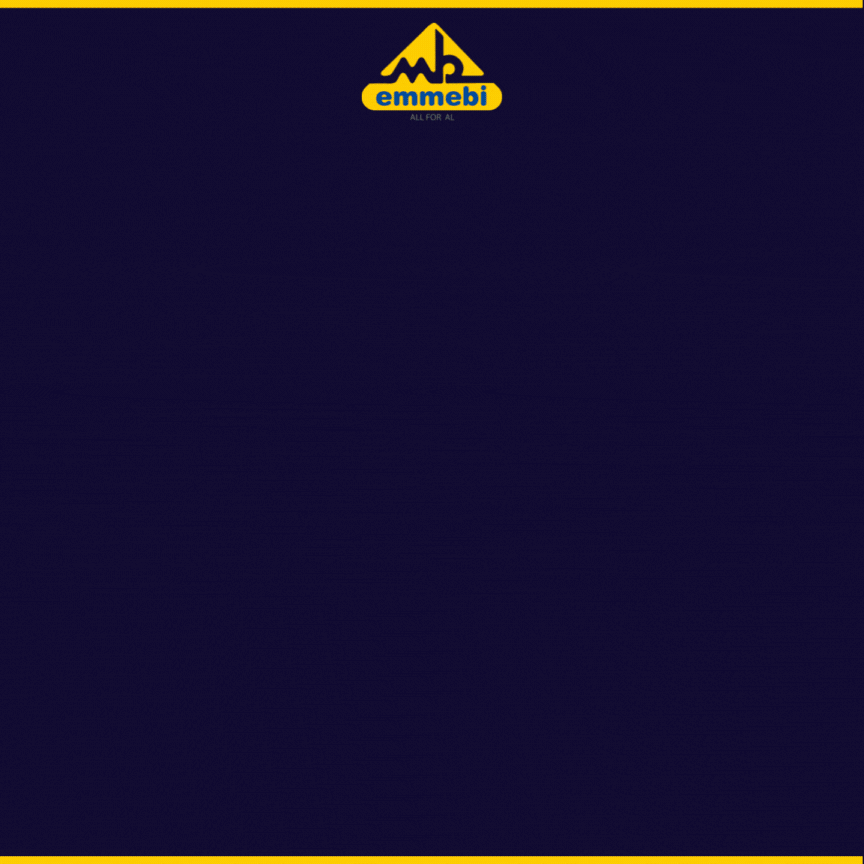 Keymark Corp. selects EMMEBI again for the automation of the packing department.
The American company Keymark is a historical customer of EMMEBI, which already in 2007 had supplied packaging lines for their extrusion plants based in Fonda (NY) and in Lakeland (FL).
The next supply will instead serve the vertical painting plant at the new Florida site. Given the high productivity of the painting plant, the line will include various sets of belts at the painting unloading area which will allow the formation of different sub-bundles in order to always guarantee continuous feeding of the packaging line, without production stops. The plant will be complete with a mobile paper puller on wheels, a packing line for the formation of sub-bundles and a packing line for the formation of "master" bundles inclusive of device for positioning wood and strapping machine.
The plant will make it possible to pack the sub-bundles which in turn will form the "master" bundle and its wrapping with stretch film or to bypass the packing line for small bundles and directly allow the formation and wrapping of the large bundle.
There will also be a feeding station dedicated to receiving material from Thermal Brake and Mill Finish.